Igou Design Group offers interior design services in the Greater Nashville region. (Courtesy Igou Design Group)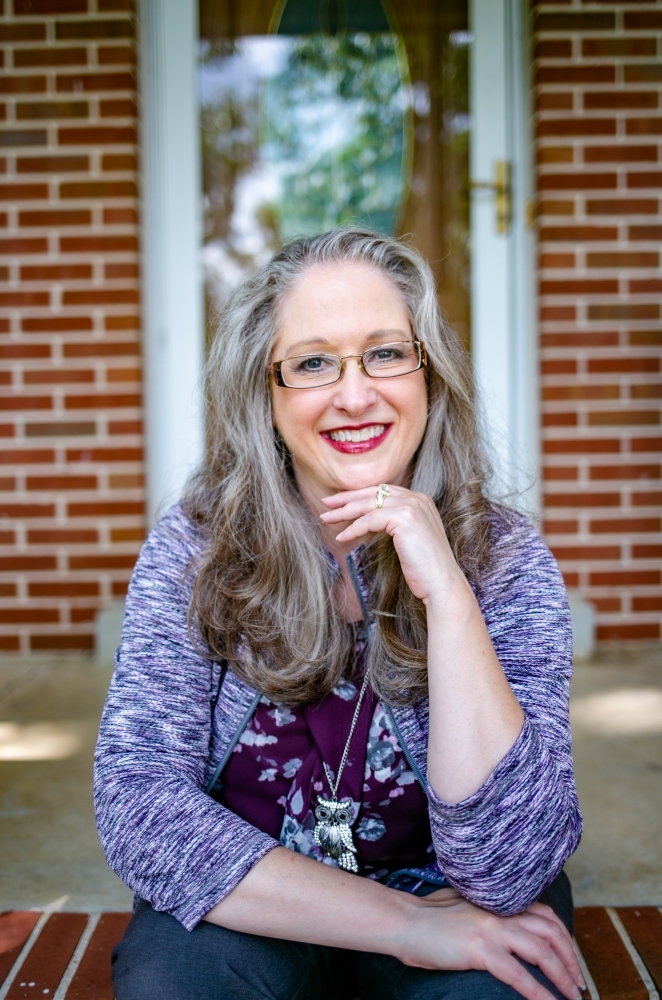 Interior designer Amie Igou with Decorating Den Interiors talks about things to consider when decorating a home as well as what designs are coming into style.
How do homeowners work with a designer to determine style?
I provide my clients with about a 10-page questionnaire, and it really lets them get honed in on colors that they like, colors that they don't want, furniture pieces that they need, window treatments that they need, [etc.]. I also listen to what they want to accomplish in their home.
What is the best way to choose an interior paint color?
Traditionally, we have all chosen paint color first, and that's really backwards of the way you should do it. What I let my clients know is find a piece of artwork you really love. Maybe its fabric for window treatments or custom pillows, and then you can pull colors out of that item and that becomes your paint scheme.
What can be overlooked when considering the look of a space?
Lighting can make a huge difference, and there's some really cool trends that are kind of coming down the pike. Paint colors and everything change in lighting, and so that's definitely one thing that clients have to think about. Things will change depending on the way that their rooms are oriented, the amount of lighting, natural light and then what we can do with bringing other light sources into the space.
What trends are happening at the moment?
One trend that I really like is having hanging pendant [lamps] over nightstands in the master bedroom. I think that's a very chic, sophisticated look. It frees up the space of the top of the nightstands, where traditionally we've put lamps.
Another is we're seeing a lot more gold. We've been in these oil-rubbed bronze and satin nickel tones for about 10 to 12 years, so now [we're] really seeing a lot of gold coming into style, especially in kitchens and for kitchen hardware.
Igou Design Group, Decorating Den Interiors
615-969-9195
Serves: Franklin, Brentwood, Nolensville, Arrington, Thompsons Station