Is it time to update those home accents? Does that end table no longer fit with the ebb of your room's flow? It is time to dig deep and discover how to transform your home. From modern art décor to sleek radiator designs, it's time to give your home the beautification it deserves with some top furnishing ideas for a 21st century home.
It All Starts With Your Main Room
Main room, living room, sitting room, whatever you call it. This is where you will spend most of your time and the room that will first greet any guests that you host. Unlike other rooms in the house, this room's furnishings are rarely functional without a TV set or chairs and sofas.
This gives you tremendous scope for creatively overhauling your living space for a style that shows off your personality.
A good place to start with furnishing ideas is to consider the empty spaces in your sitting room. Where do they work? A big part of furnishing a room is knowing where and how to use empty space as much as it is filling space. Contemporary is all about feeling airy, streamlined, and fresh. Clutter is something to absolutely avoid.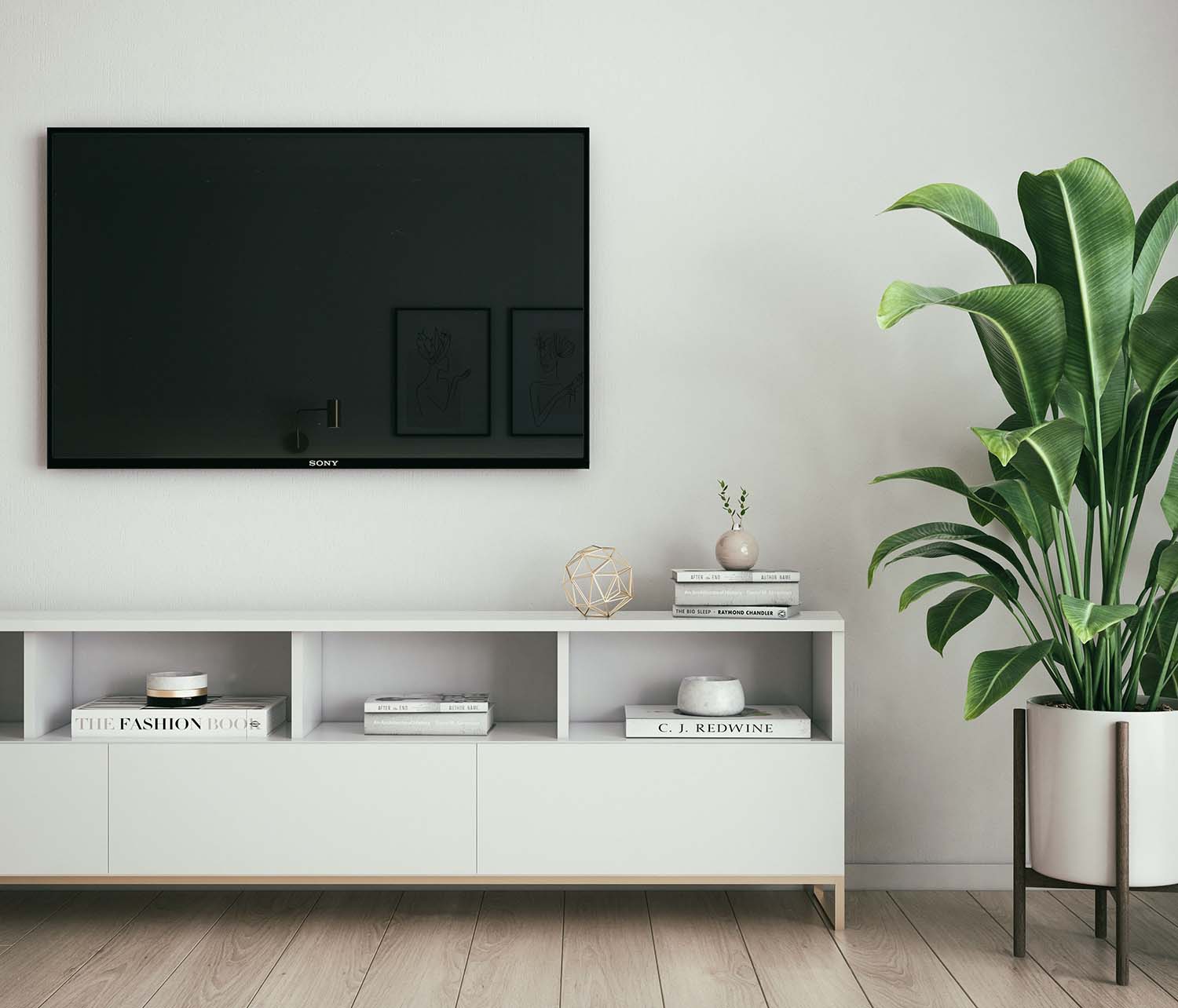 Some Green Is Always Good
But you can't just pick anything. A plant needs to fit your personality and fit your home's over-arching atmosphere. For the contemporary style, you want a plant that looks clean, neat and is easy to maintain. Something that sheds leaves or biomatter regularly is a no-go.
Picking from the variety of cacti mother nature has to offer is a wonderful option, perhaps the Old Lady or Star Cactus would be good choices. They flower in spring, are small, and are fairly easy to look after.
As the contemporary feel works best in Spring or Summer, finding a variety of cacti (or other plant life) that flower during these seasons adds that little bit of extra flair to make your days brighter.
Don't Over-Do The Art
Art is a wonderful addition to a home. Art is all about conveying that which cannot be known to others; it is about expression and emotions. many ask, 'why do people pay so much for art?' and that question falls down to how art makes you feel. Art is as much a journey of the emotional experience as it is a visual journey.
On this note, art is good to fill those empty spaces but if overused can make a home feel cluttered.
Sticking to hallways and your main room, if art is a go-to then always have a centrepiece as your most important piece. Modern art (funnily enough) goes well with the contemporary style. Try to avoid that old-fashioned charm as there is nothing worse than a historic painting juxtaposed with a modern home.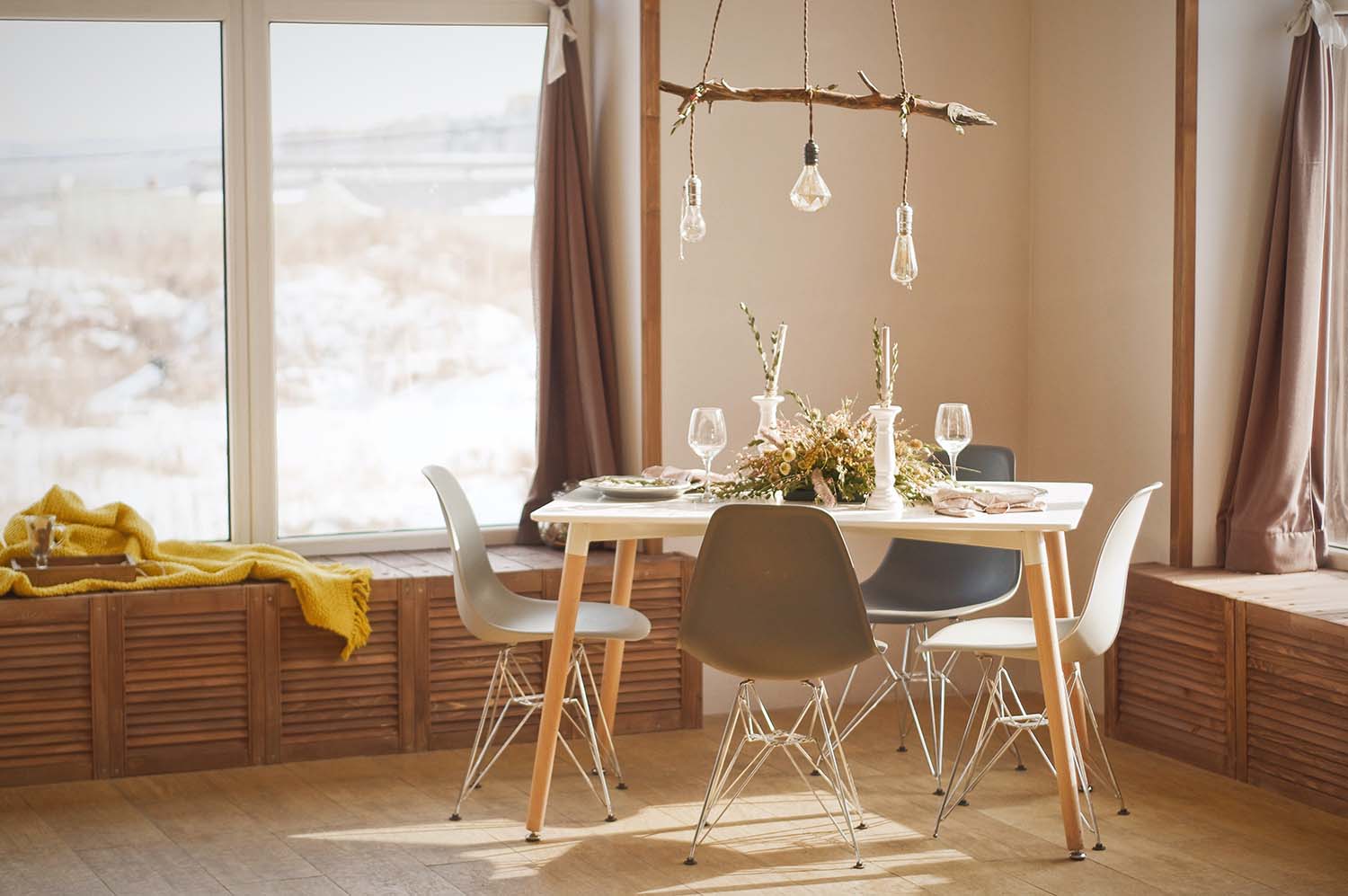 Think About The 'Other' Aspects
By 'other' we are talking about furnishing ideas you might not have considered. Door handles, radiators, should you or shouldn't you have freestanding lights in conjunction with your built-in lights? But radiators. Radiators are the big one.
Very few people pay attention to their radiators. When they do, they often choose one that fits the feel of the room and will leave it at that. It really is a shame as so much more can be accomplished with a piece of furnishing that is absolutely a requirement in some places in the world.
The variety of radiators out there will shock you. From heritage cast iron radiators to designer radiators (yes, really). Then we have valves to consider – that's like an accent for an accent!
Trade Radiators is a good place to begin looking into that avenue if it is of interest to you. Find a radiator that fits in, but more than that, becomes a fixture – a seamless addition that works with your home's modern and sleek continuity.
And then we have lighting options to consider. Getting new lights fitted can change the whole feel of a room. Having hanging lights versus wall-mounted lights changes how the light is distributed, which can change how the light falls on your furnishings.
Lighting can also be used in conjunction with your main features, to highlight them if needed.
In short, paying attention to all furnishings, not just the main attractions, can help you elevate your living spaces to a whole new level of visual appeal.